About ROAM
Rwanda Organic Agriculture Movement (ROAM) is a National Umbrella Organization for producers ,farmers ,processors , exporters and importers involved in organic agriculture and other related value chain development in Rwanda. ROAM was established in 2007 and started to operate as a legally registered non-governmental organization in 2014 as a result of responding to the need expressed by different stakeholders in the organic sector (producers, farmers, processors, exporters and importers) to have an organized and more focused movement to spearhead the stimulation, development and promotion of the organic sector toward finding solutions to different challenges faced by the sector in Rwanda.
ROAM has more than 5000 members who work in organic production, processing and marketing of organic coffee, tea ,fruit and vegetables, potatoes, beans, cassava, the essential oil, etc.
ROAM Is a member of International Federation of Organic Agriculture Movement(IFOAM), the worldwide umbrella organization for the organic agriculture movements which represents close to 800 affiliates in 117 countries founded in 1972 and also a member of AfroNet, the umbrella organization uniting and representing African organic stakeholders founded in 2008.
Develop and Promote the Ecological Organic Agriculture (EOA) as a Farming Method that Sustains the Health of Soils,Ecosystems and People
Vibrant and Sustainable Organic Agriculture Systems that contribute to Health environment,Better livelihood,food security,Safe nutrition and a Growing consumer market.
Professionalism
Integrity
Accountability
Creativity
Partners
Meet Our Partners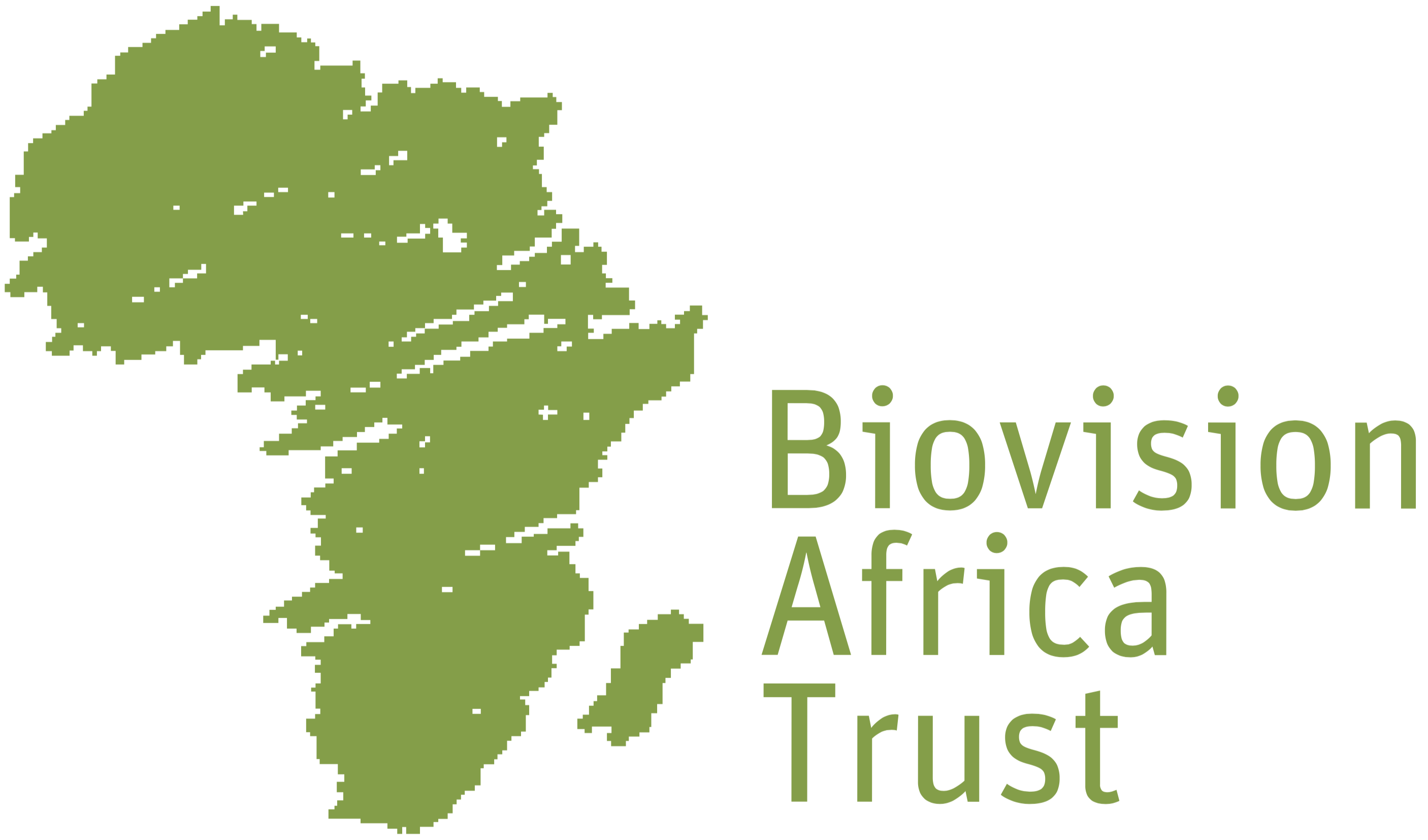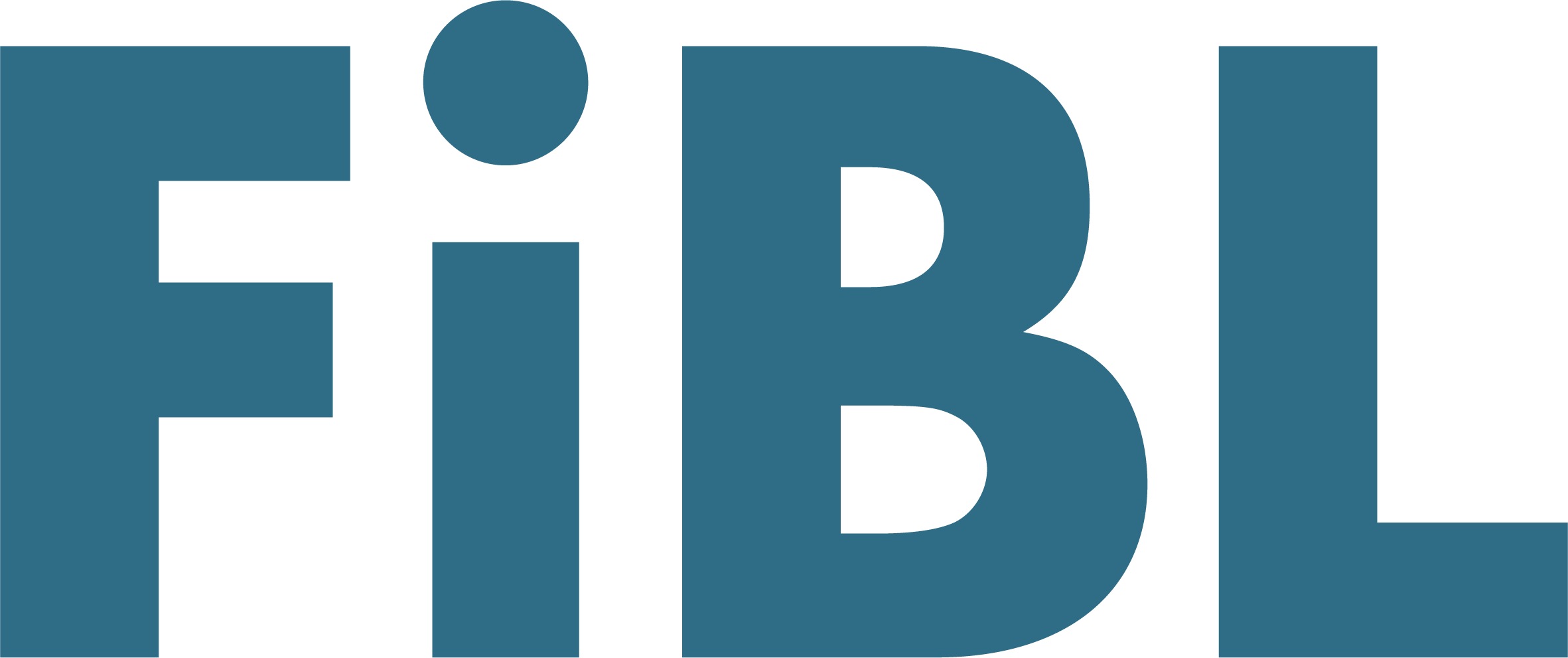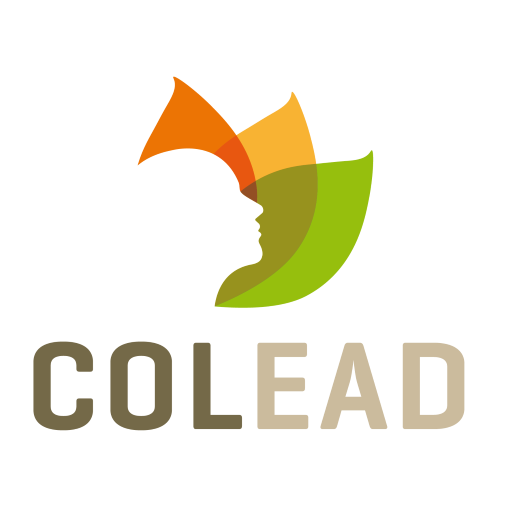 Our Reach
We Have Reached
F.A.Q
Frequently Asked Questions
Stories
Knowledge sharing
Contact Us
Contact us to get started
Location:
Street KK 4 Ave